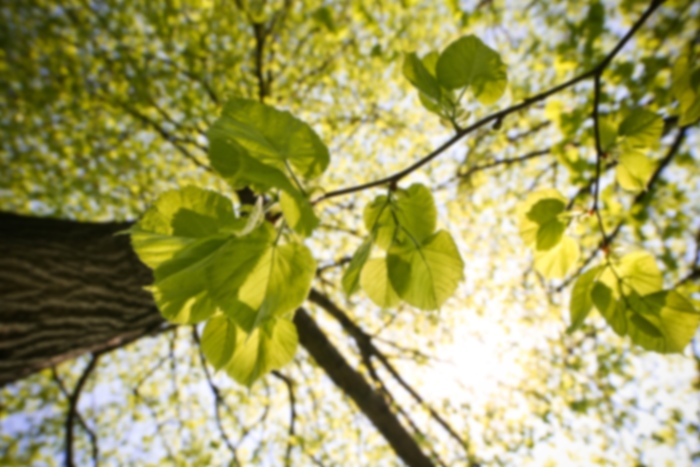 John A Clay,
MD
Family Medicine
John A. Clay, MD, graduated Cum Laude from The College of William & Mary with a bachelor of science in biology. He received his medical degree from Virginia Commonwealth University's School of Medicine. He completed his residency training at VCU Chesterfield Family Practice where he served as chief resident.

Dr. Clay currently resides in his native Dinwiddie County, with his wife and children. He is an active member of Smyrna Baptist Church and the American Academy of Family Physicians. He is welcoming new patients.
No appointments available for selected appointment type.
First available appointment is on 4/10/19
First available appointment is on 3/20/19
Accepts most insurance. Contact your insurance provider for coverage information
Abnormal Bleeding
Abscess
Acid Reflux
Acne
Acute Care
Acute Illnesses
Acute Pain Management
Acute Sinusitis
Addictions Alcohol Abuse
Adult
Aesthetics
Alcohol Abuse
Alcoholism
Allergies
Allergy
Alzheimers
Anemia Iron Deficiency
Ankle
Ankle Sprain
Ankle Sprains or Strains
Anorectal Problems
Anxiety
Anxiety Disorders
Arterial Disease
Arthritis
Asthma
Attention Defecit Disorder - ADD
Attention Deficit Hyperactivity Disorder (ADHD)
Autoimmune Disease
Back Pain
Bipolar
Birth Control
Bladder Cystitis
Bladder Incontinence
Bone Density Scan - Dexa
Bowel Disease and Obstructions
Breast
Breast Cancer
Breast Disease
Breast Pain or Lumps
Bronchitis
Bunions
Cardiac Problems
Cardiology
Cardiovascular - Congestive Heart Failure
Cardiovascular Disease
Cardiovascular Diseases
Cardiovascular Medicine
Carpal Tunnel
Celiac Disease
Chronic Care
Chronic Depression
Chronic Disease
Chronic Fatigue Syndrome
Chronic Groin Pain
Chronic Illness
Chronic Neck Pain
Chronic Obstructive Pulmonary Disease - COPD
Chronic Pain
Chronic Pain Management
Chronic Sinusitis
Clotting and Bleeding Disorders
Cold
Cold and Flu
Colon Cancer
Concussion
Congestive Heart Failure
Constipation
Consultative Or Primary Management Of Medical Complications
Contraception
Coronary Heart Disease
Coughing
Critical Care Medicine
Dementia
Depression
Family Medicine - Primary - Board Certified
Practicing since: 2010
Gender: Male
Graduate Degree: Virginia Commonwealth University's School of Medicine - Richmond, VA
Internship: Chesterfield Family Practice - 2010
Residency: Chesterfield Family Practice - 2010
Graduate Degree: Doctor Of Medicine - Medical College of Virginia - 2007
Johnston - Willis Hospital
Chippenham Hospital